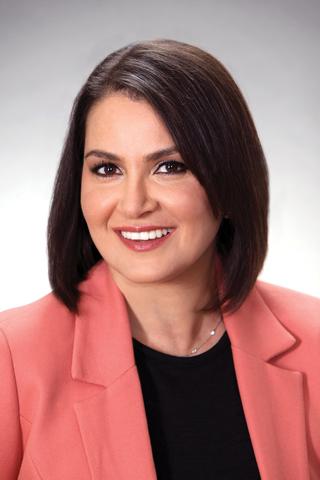 Sima Granovsky
Sales Associate Brookline/Newton Office
617-566-8379
About Sima
With a lifelong passion for real estate, Sima recently joined Hammond Residential. Sima has lived in Brookline for many years and has an in-depth, first-hand knowledge of the community and its neighboring towns. After graduating from UMass Boston with a Bachelor's degree in Economics/Finance and after exploring suburban life, she moved to Newton with her family.
Sima's appreciation of the comprehensive school system, the diverse neighborhoods, and the energy that the city of Newton offers are all key factors that first-time home buyers, families relocating from out-of-state, or from other areas in Massachusetts, can navigate effectively with her expertise. Sima can offer a personal and accessible approach to the real estate market. She knows that buying and selling your home is one of the biggest decisions you will make and you should have an educated, knowledgeable, and full-time professional representing you. Along with her love of real estate, she relishes interior design and decorating. With her ability to visualize the hidden potential of properties, along with stellar customer service and determination, Sima is committed to getting the best possible results for her clients. Sima would be honored to assist and guide you through the complexities of real estate transactions.
When she is not working, Sima enjoys spending time with friends and family, nature walks, the arts, and all things beautiful.
Click below to see a sampling of the current offerings being marketed by Sima: